FMVA Draw-Ins are social gatherings for artists to have fun, explore creativity, and venture to unique locations.
2018 Summer Draw-Ins Co-sponsored by the FMVA and the RRWS
Welcome to the Nature Crawl Draw-Ins series offered by the Fargo-Moorhead Visual Artists and the Red River Watercolor Society! Grab your notebook and pencil, your camera, or come prepared to paint outdoors! We are offering a series of Draw-Ins over the 2018 summer geared to providing a variety of nature-related inspiration! Contact Brandi Malarkey at 701-429-4849 or vainandbossy@gmail.com with inquiries.
Monday, June 11, 2018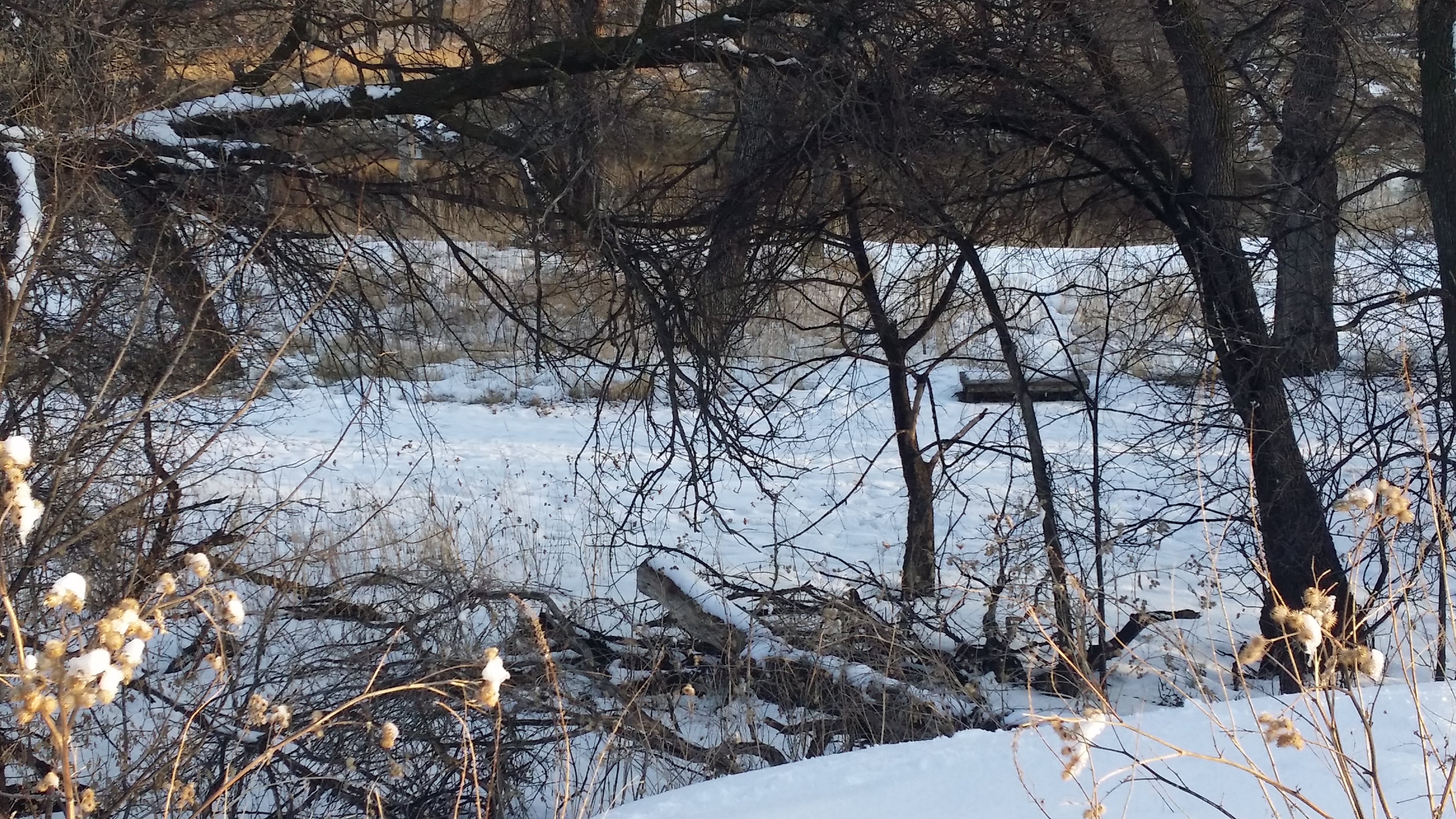 4pm - 8pm
M.B. Johnson Park, 3601 11th St N, Moorhead
An experience of quiet contemplation, the June Draw In will take place at M.B. Johnson Park.  Explore the wonders of a forested area at your own pace, in your own way.  Light? Shadows? Texture?  Water?  The woodlands have it all.
---
Monday, July 16, 2018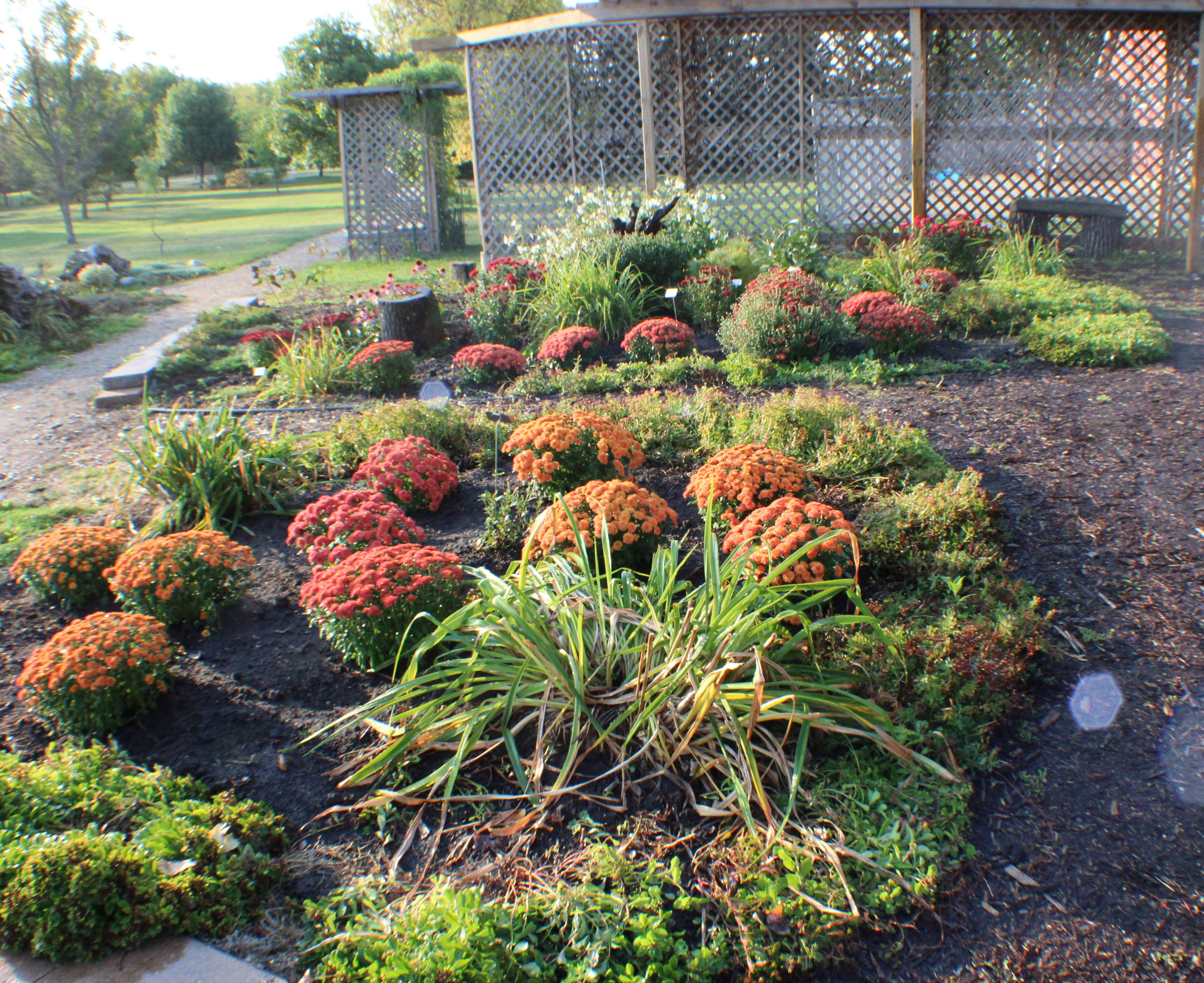 4pm - 8pm
Northern Plains Botanic Gardens, 1201 28th Ave N, Fargo
The gardens are in Bloom!  The FMVA and RRWS will team up with the Northern Plains Botanic Garden Society to explore the colors and textures available in the multiple gardens at Yunker Farm site in North Fargo.  The Northern Plains Botanic Garden Society will also be hosting a workshop geared around creating bug motels that evening which participants of the Draw In are welcome to participate in for those interested in a more three dimensional way of experiencing the gardens.  Come play with us!
---
Wednesday, August 8, 2018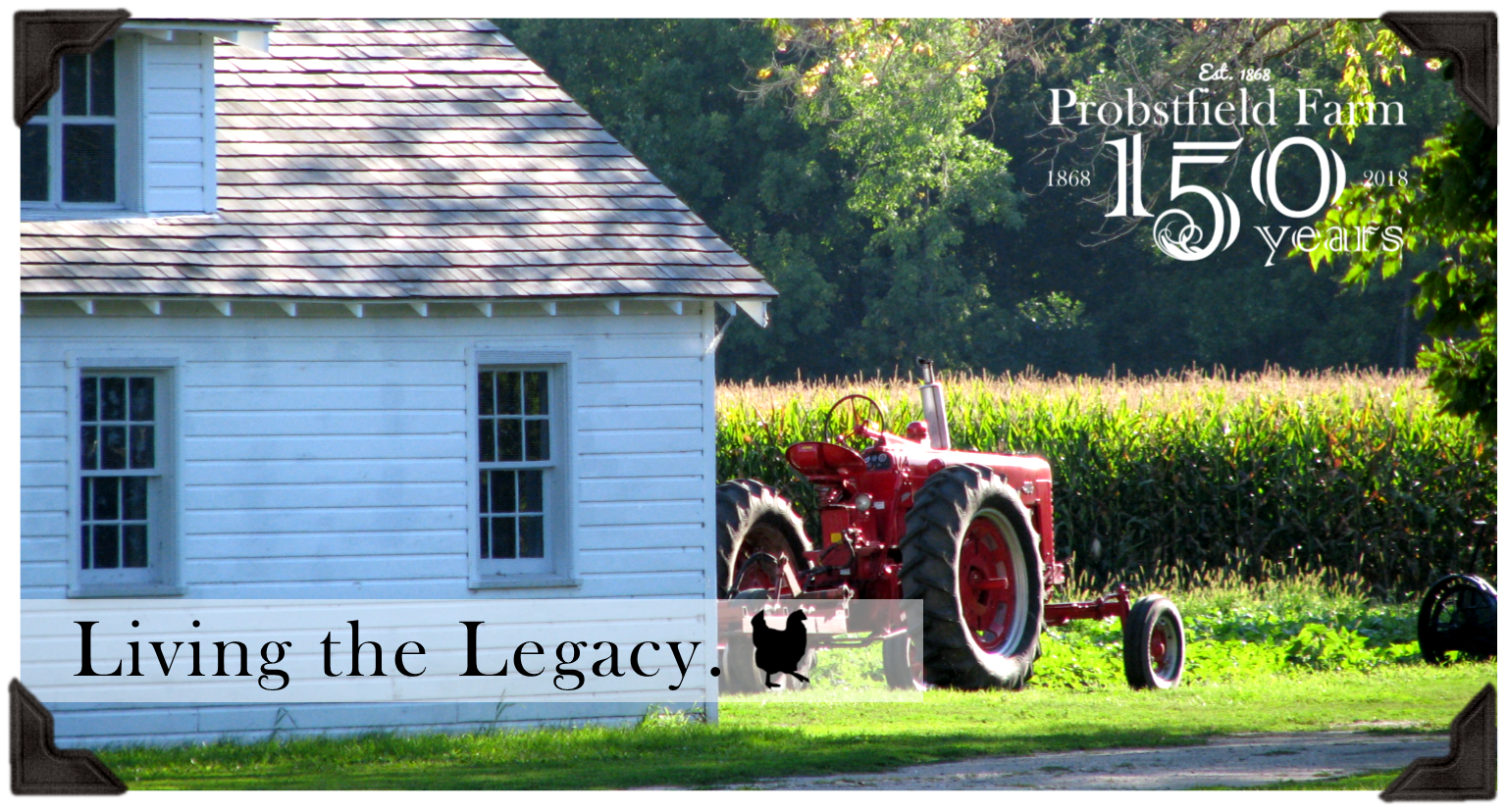 4pm - 8pm
Probstfield Farm, intersection of 11 St N/Oakport St & 43rd Ave N Moorhead
The RRWS and the FMVA will team up with Probstfield Farm to take the full advantage of the harvest season.  The FMVA will provide a home base near the community gardens, while participating artists are welcome and encouraged to explore the 118 acres offering art opportunities ranging from old buildings, to gardens, to fields, to forest.  End the summer with a variety of artistic inspirations.  Home base will be set up on the east side, near the gardens
---
Past Draw-Ins:
August 3, 2015 @ Riverside Cemetery FMVA members gathered in the oldest and largest cemetery in Fargo.  Members explored, sketched, painted and experienced nature and wildlife in the cemetery. * Special note on artwork derived from cemeteries: Do not focus on specific grave markings (names) to pay respect to the families.
---
June 1, 2015 @ Elevate - Rooftop, 210 Broadway, Fargo Skyline:  FMVA members gathered on the rooftop of the Loretta Building and took photos and sketched downtown Fargo.
---
March 26, 2015 @ HoDo Stokers Lounge Sketching Images from poetry:  Our fist Draw In featured Kevin Zepper, MSUM professor and poet, reading poems.  During and after the reading, artists drew the thoughts the poem evoked.